Congress has a constitutional role in the country's interactions with foreign nations. In an exceedingly complex but integrated world, foreign policy is more important than ever. As a result of the inenptitude of the Obama Administration, our foreign policy is in shambles as terrorism is on the rise, our allies can't count on us and our enemies don't fear us.
The United States is the greatest country in the world and the only real global power. It is far past time that we acted like it and stopped apologizing. The time has come for America to lead. While President Obama has demonstrated he does not have the fortitude or leadership qualities necessary to accomplish our foreign policy objectives, there is too much at stake for our country to go gentle into the night.
Our top foreign policy objctive should be wiping the Islamic State of Iraq and Syria (ISIS) of the face of the earth. These radical Islamic terrorists are the biggest threat to our citizens and national security. Click HERE to read more about my efforts fighting terrorism.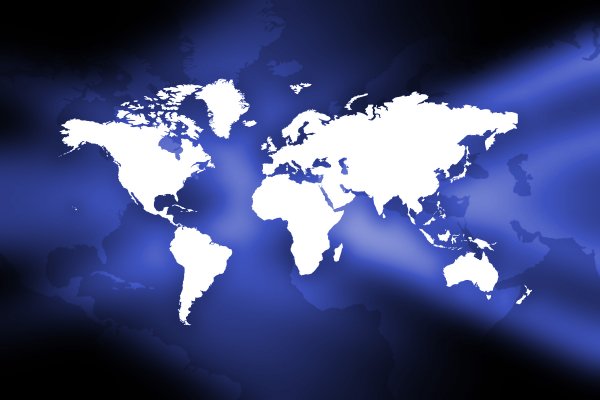 Standing with Israel
As our strongest ally in the Middle East, it is in the vital interest of the United States to stand together with Israel against a rising tide of extremism. Our two nations must show the courage necessary to thwart terrorist organizations like ISIS and to make the hard choices necessary to ensure peace. I am a member of the bipartisan United States Israel Allies Caucus. I am also an ardent supporter of Israel, and I have taken numerous actions to support this country during my time in Congress. I have voted in favor of all legislation and amendments that have come to the House floor that would protect and support Israel.
I have led and supported multiple measures to strengthen our ties with Israel through both military and economic partnerships. These efforts include: Passing multiple amendments to the National Defense Authorization Act in support of Israel's inherent right to self-defense against regional aggression; H.Res.485, expressing solidarity with the people of Israel in the wake of terrorist attacks and condemning the Palestinian Authority for inciting violence; H.Res.551, recognizing the importance of the US-Israel economic relationship and encouraging new areas of cooperation;H.Res.729, expressing support for a new Memorandum of Understanding on military assistance to Israel. These are just a handful of examples in which I have stood with the Israeli people. Rest assured that as your Congressman, I will continue to support Israel and seek peace through strength.
Iran
I have been a consistent supporter of sanctions against Iran, one of the greatest threats to Israel. Sanctions are a crucial tool to limit the power of Iran and the terrorist organizations that it supports, including Hamas and Hezbollah. I voted in favor of increased sanctions each time they were brought before the House and these sanctions crippled the Iranian economy and crushed their currency, the rial. Perhaps the strongest of those bills was H.R. 850, the Nuclear Iran Prevention Act, from the 113th Congress. That bill increased terrorism and human rights sanctions, economic and financial sanctions, and promoted divestment from Iranian companies.
I fought adamantly against the disastrous Iran Deal, which Israeli Prime Minister Benjamin Netanyahu rightfully called a "historic mistake." The deal lifts sanctions almost immediately rather than tying them to verifiable progress; it does not allow for a sufficient inspections regime; fails to curb Iran's ballistic missile program; and allows Iran to keep its advanced centrifuges. Further, the arms embargo will become porous in the near term and will be completely lifted in five years—all while freeing up hundreds of millions of dollars to the world's leading state sponsor of terrorism. We also learned that the U.S. flew $400 million in ransom money to Iran as part of the hostage negotiation. Each of these provisions makes this so called 'deal' unacceptable. For these reasons, I was proud to join the House in voting against approval of the proposed Iran deal, known as the Joint Comprehensive Plan of Action, by a vote of 269-162; voting in favor of restricting President Obama from lifting current sanctions against Iran, by a vote of 247-186; and voting 245-186 to find that the Obama broke the law by not disclosing multiple side agreements. CLICK HERE to read more.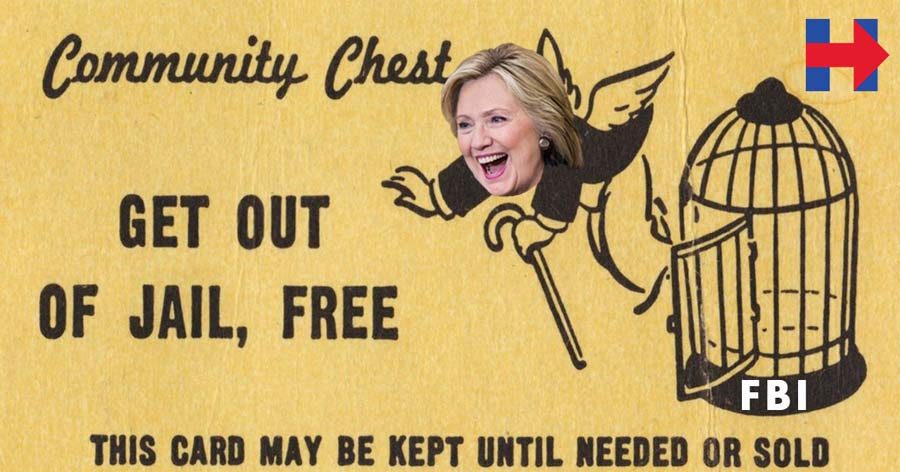 Hillary Clinton Jeopardized our National Security
Throughout her time in the Obama Administration, Secretary Clinton used an unauthorized private email server. Then, in defiance of the Federal Records Act, she refused to turn over thousands of emails that were stored on this server. Secretary Clinton instead violated the Act by choosing which emails she deemed relevant, turning only those over, and then deleting the rest – thereby denying access to a large portion of her communications during her time as Secretary of State.
Her pattern of deceit did not end there. In May of 2016, The State Department's Inspector General released his report regarding Secretary Clinton's email use. In it, he concluded that Secretary Clinton never sought permission from the State Department for her private email server. The report further goes on to say that if she had asked for approval for the email server, it would have been rejected because the server was dangerously insecure.
The recommendation from the FBI to the Department of Justice not to pursue criminal charges against Secretary Clinton defies common sense, especially after Director Comey laid out a laundry list of illegal actions. Director Comey confirmed that Hillary Clinton was 'extremely careless,' that the agency found '110 classified emails' and 'eight top secret emails' on her private servers and it was possible that 'hostile actors gained access' to sensitive information.
The bottom line is Secretary Clinton's deceptive actions put our national security and American lives at risk. Criminal charges should have been pursued against Hillary Clinton for her mishandling of classified information on multiple private email servers and devices while she was Secretary of State. Click HERE to read more.
Benghazi
The Benghazi terrorist attack of September 11, 2012, left four Americans dead, including U.S. Ambassador Christopher Stevens. As a member of the House Oversight and Government Reform Committee, I have played a vital role in finding the truth about what happened, what the administration knew, and whether their response was appropriate. Unfortunately, our investigation found that numerous warning signs were ignored leading up to the attack, including reports of several recent attacks in the area – such as an assassination attempt on the British Ambassador just a few months prior.
Because of discrepancies that were found during our investigation into this issue, the House passed H.Res.567, which formed the Select Committee on Benghazi. I was proud to vote in favor of this resolution to create a committee charged with conducting a full investigation into the terror attacks. At the forefront of this investigation is former Secretary of State Hillary Clinton, who was in charge of the State Department when this tragedy occurred. The Committee released its full 800-page report on June 28, 2016. It highlights the gross incompetence that lead to massive delays in getting military personnel to Benghazi. One such example is the Marine plane that sat on the tarmac for three hours because of the inability to decide whether the Marines should wear their uniforms or carry their personal weapons. While American lives were in danger, the help that was supposed to save them sat idly by because State Department officials could not make simple decisions. The report also examined the repugnant lack of knowledge that led the Obama Administration to allow the Ambassador to stay in the city with only two bodyguards three months after the British consulate had been evacuated because of the dangerous conditions.
The Benghazi report confirms that the deaths of the consulate personnel were completely preventable and that the Obama Administration, including Secretary Clinton, attempted to cover up their incompetence by lying to the American people and the families of the victims.